see the experts in vitiligo

More than 20 years
of clinical experience
Suffering from Vitiligo? We are here to help!
We are a dedicated team of skin specialists (dermatologists) who has more than 20 years of experience in helping  patients with vitiligo. Our medical centres are a one-stop hub for treating vitiligo. Fully equipped with the latest technology and comprehensive services, we are dedicated to help you in restoring your skin colour. Be it medical treatment, phototherapy or surgical transplant, our multi-pronged treatment options have proven results and effectiveness. Rest assured that you have expert care for your condition. As skin specialists (dermatologists), we UNDERSTAND vitiligo.
To know whether the doctor you are consulting is really a Specialist, you can visit the Ministry of Health website (click here): type in the doctor's name, click the "Specialist" button and click "Search".

Trusted Specialists
Care
No one knows better about vitiligo than skin specialists (dermatologists)

> 20 years of experience
Experience counts. Thousands of patients have benefitted from our care

Knowledge Based Evidence
Well respected speaker in international conferences on vitiligo & author of vitiligo textbooks

One-Stop Solution
Comprehensive Medical Treatments, Phototherapy and Surgical Transplant

Surgical Grafting
Offering you state-of-art surgical transplantation for stable vitiligo

Dedicated Clinics
At Mt Elizabeth & Novena Medical Centres, we are dedicated to support you throughout your treatment journey
Effective & Affordable Phototherapy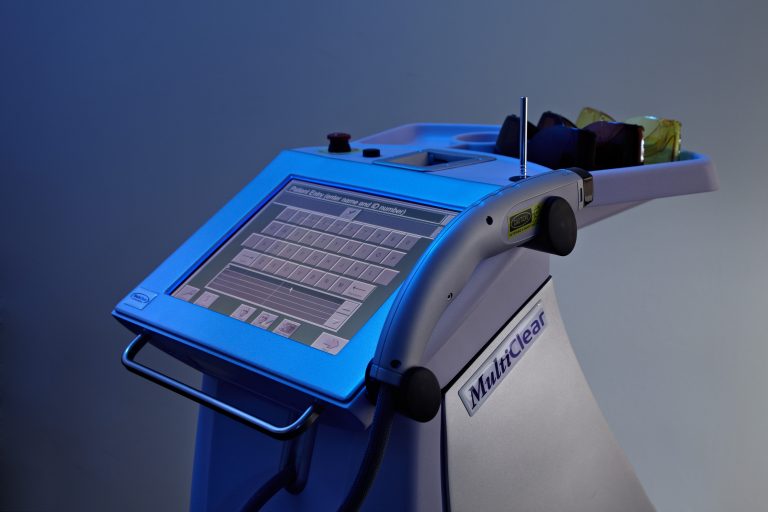 We are proud to introduce surgical transplant into Singapore 15 years ago for vitiligo. Being pioneers of this surgical technique, hundreds of patients with stable vitiligo have benefited from this advanced surgical technique. Our specialist is also an instructor of this procedure at institutions around the world and has published extensively in top medical journals. The technique involves grafting an individual's own melanocytes, onto the vitiligo areas. It takes 3 to 4 hours to complete the procedure. No hospitalisation is required. The entire procedure can be performed in an outpatient basis, and is approved by the Ministry of Health Singapore.
By transplanting an indvidual's own normally coloured skin tissue, stable vitiligo areas can be treated. Tissue grafting includes Epidermal Grafts, Suction-blister Grafts and Mini-punch Grafting.
A more elegant way to restore colour back onto stable vitiligo involves grafting an individual's own melanocytes onto the vitiligo areas.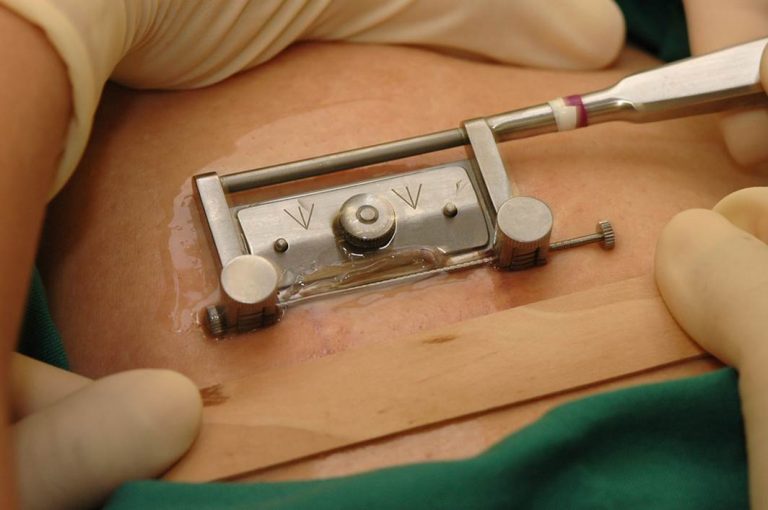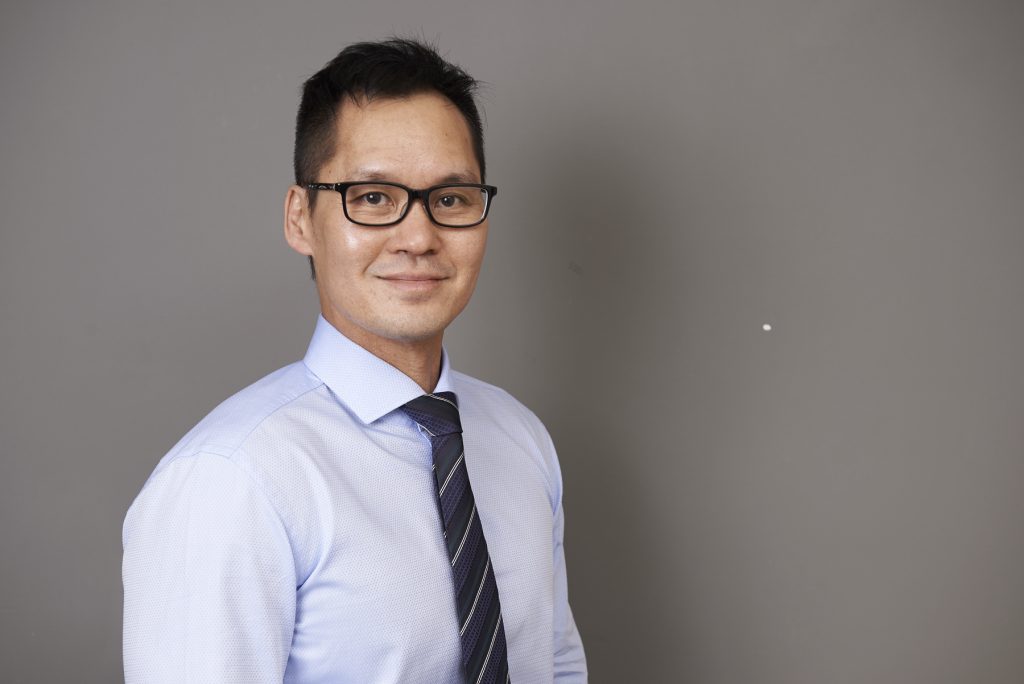 DERMATOLOGIST
 BSc(Hons), MBChB(UK), FRCP (Edin),          FAMS (Dermatology)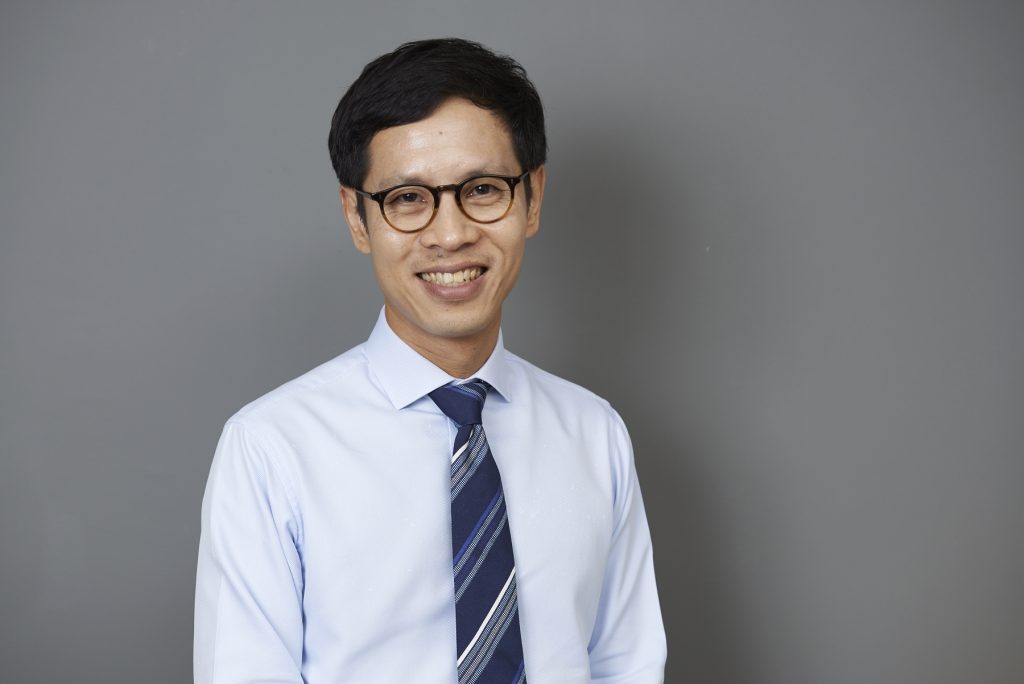 DERMATOLOGIST
MB BCh (Ire), MRCP(UK),  FAMS (Dermatology)
DERMATOLOGIST
BSc(Hons), MBChB(Edin), MRCP(UK),            PhD (Edin)
Suffering from Vitiligo? Get specialists care now
With more than 20 years experience in treating Vitiligo, including surgical transplant expertise, rest assured you will be under good hands